Alcohol-related injuries can occur in various situations, from accidents to medical complications resulting from excessive drinking. Understanding whether health insurance covers the costs associated with alcohol-related injuries is essential for individuals seeking medical treatment or rehabilitation. In this comprehensive guide, we will delve deeper into the topic and provide valuable insights to help you navigate health insurance coverage for alcohol-related injuries.

Medical Necessity and Emergency Care
Health insurance providers typically cover emergency medical services required for alcohol-related injuries. If you sustain injuries due to alcohol consumption and require immediate medical attention, such as emergency room visits, ambulance services, or surgical interventions, your health insurance is likely to provide coverage. However, the coverage may vary depending on the severity and nature of the injury.
Inpatient and Outpatient Treatment
Alcohol-related injuries may require ongoing treatment and rehabilitation programs. Health insurance coverage for these services can vary based on your insurance policy and the specific circumstances of your injury. Some health insurance plans may include coverage for inpatient treatment at a specialized facility, where you can receive comprehensive care and support for alcohol-related injuries. Outpatient treatment options, such as counseling sessions or support group participation, may also be covered to aid in your recovery process.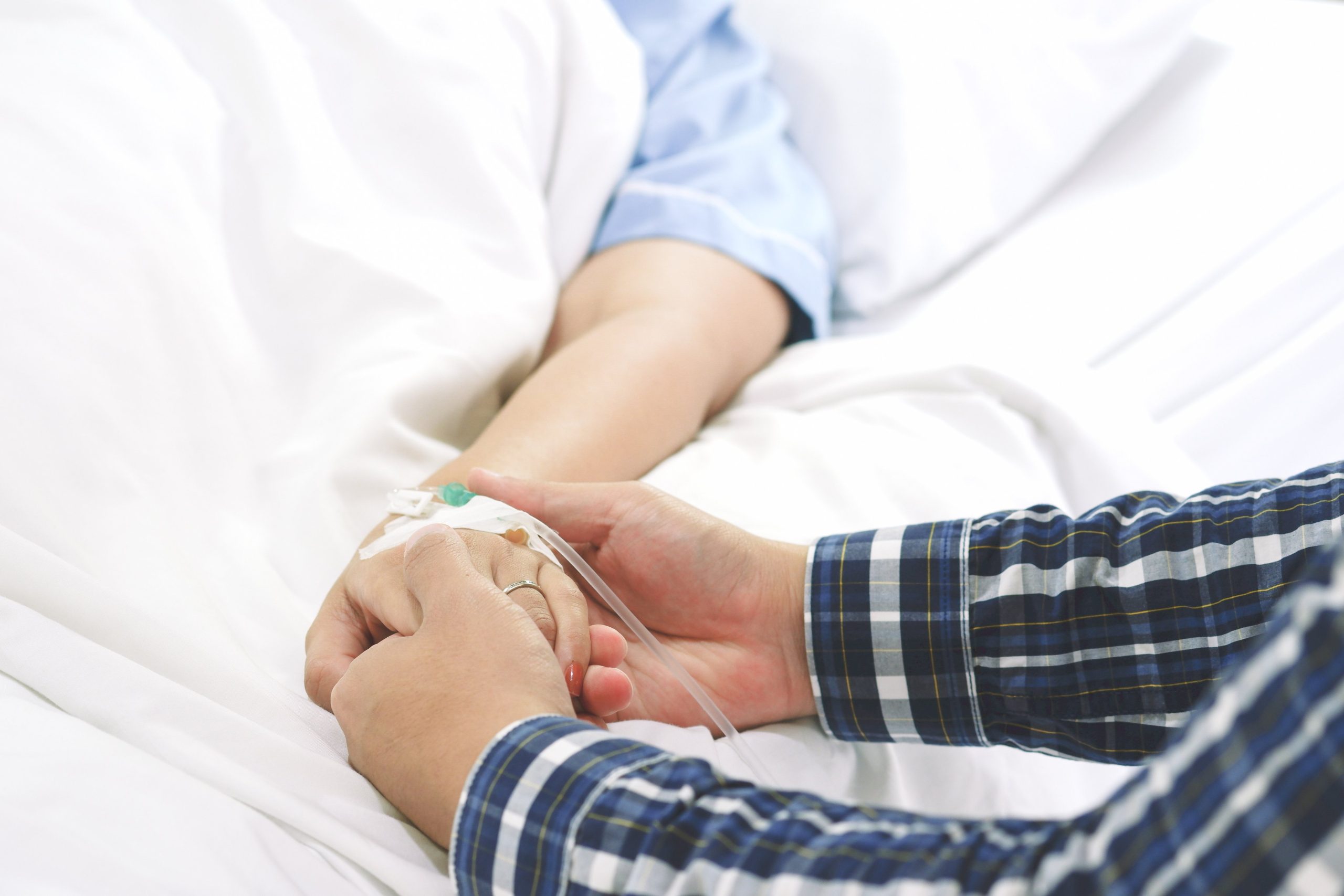 Pre-Authorization and Medical Documentation
For certain alcohol-related treatments and rehabilitation programs, health insurance providers may require pre-authorization. This process involves obtaining approval from your insurance company before proceeding with the recommended treatment. Your healthcare provider will assist you in submitting the necessary medical documentation, such as medical reports, treatment plans, or referrals, to support the need for the proposed treatment. Pre-authorization helps ensure that the treatment meets the criteria for coverage, increasing the likelihood of successful insurance claims.
Coverage Limitations and Exclusions
It is important to review the details of your health insurance policy to understand any limitations or exclusions related to alcohol-related injuries. Some policies may have specific clauses that limit coverage for certain types of injuries, such as injuries resulting from driving under the influence (DUI). Additionally, there may be coverage restrictions for injuries sustained during activities deemed high-risk, such as alcohol-related accidents during extreme sports or illegal activities. Familiarizing yourself with these limitations will help you make informed decisions regarding your medical treatment and potential out-of-pocket expenses.
Alcohol-related injuries often require ongoing support and treatment to address the underlying causes and prevent relapse. Health insurance coverage may extend to rehabilitation programs, counseling services, and mental health support specifically designed for alcohol-related conditions. These services can play a vital role in your recovery journey by providing the necessary tools, resources, and guidance to overcome alcohol-related injuries and establish a healthier lifestyle.
Conclusion
Navigating health insurance coverage for alcohol-related injuries requires understanding the specific terms and conditions of your policy, as well as considering factors such as medical necessity, emergency care, inpatient and outpatient treatment, pre-authorization, and coverage limitations. By being informed about your coverage options, you can make proactive decisions regarding your healthcare and seek appropriate treatment for alcohol-related injuries. It is recommended to review your policy documents, consult with your healthcare provider, and reach out to your insurance provider for comprehensive information regarding coverage.